Cass Plumbing - 727-897-5911
---
Testimonials
We love our Customers!
Great job and excellent representative! Very personable young man. -Peggy C.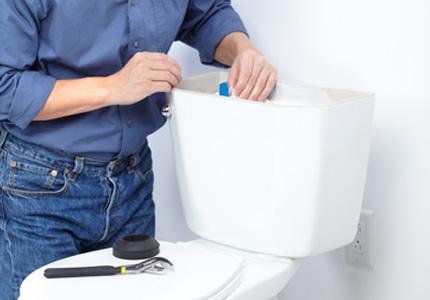 Cass Plumbing was extremely thorough and did a great. It is obvious he has a tremendous amount of experience. I appreciated his straight talk and honesty throughout the process of evaluation and repair. Highly Recommended. -Fidel K.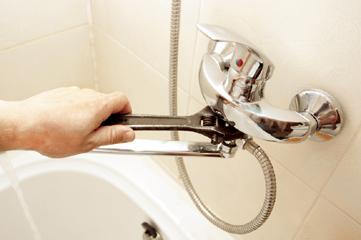 Trevor was very knowledgeable, professional and courteous. I received excellent service & would recommend him & the company. -Susan R.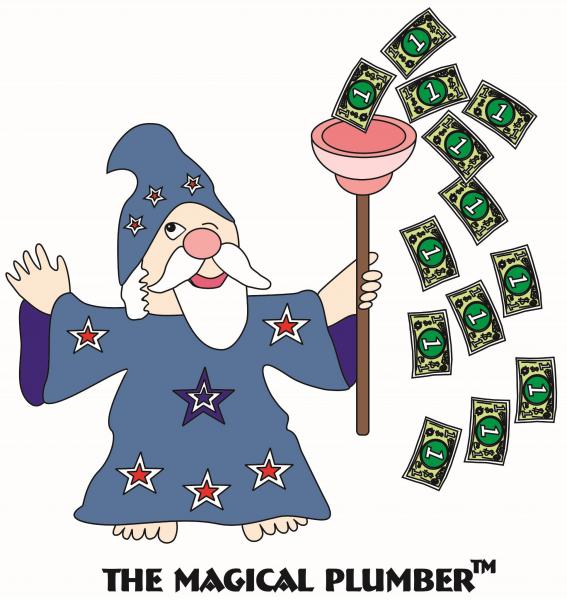 Fixed problems; cleaned space worked after finishing, very personable. -Marilyn S.