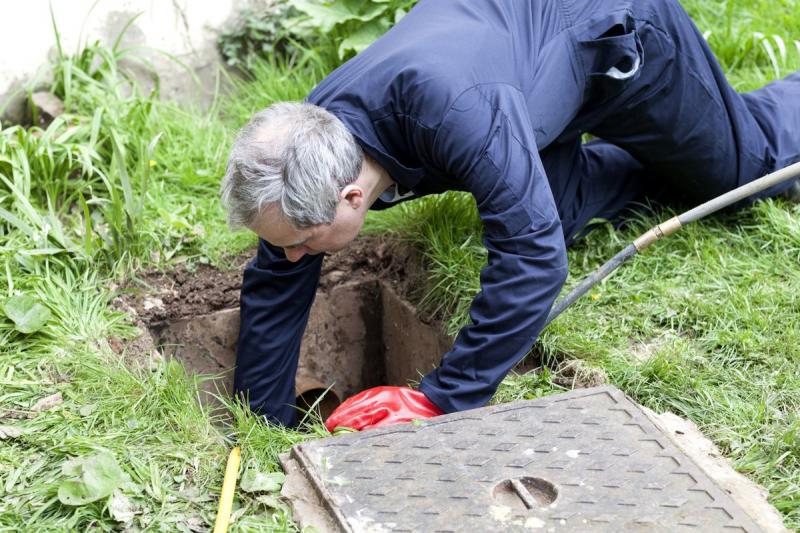 Saint Petersburg Sewer Service
At Cass Plumbing, we understand that problems within sewer lines can cause serious problems to your Saint Petersburg area home or business. Our highly trained plumbers are specialists when it comes to diagnosing and repairing sewer issues that you may be experiencing. They can look for current or potential problems within a sewer line by rodding or video camera inspection.
There are a variety of issues that could be causing sewer line problems in your Saint Petersburg area home or business. The pros at Cass Plumbing are ready to diagnose and solve whatever your sewer problem may be. One common cause of sewer issues is roots of trees and large plants to can cause damage to your sewer line. Also, proper flow through the sewer line may become restricted due to buildup of grease, paper, or other waste. Occasionally, sewer pipes may collapse due to shifting soil after heavy rain. Also, in older homes or buildings, pipes sometimes simply corrode over time, and thus problematic leakage can develop in the joints and seals.
At Cass Plumbing, our plumbing professionals are trained, prepared, and ready to provide you with education and dependable service with all your Saint Petersburg area sewer stoppage needs, from getting rid of the sewer line stoppage, to sewer line repair, to sewer line replacement.
Contact us today to at 727-897-5911 receive an estimate for your Saint Petersburg area sewer plumbing project!